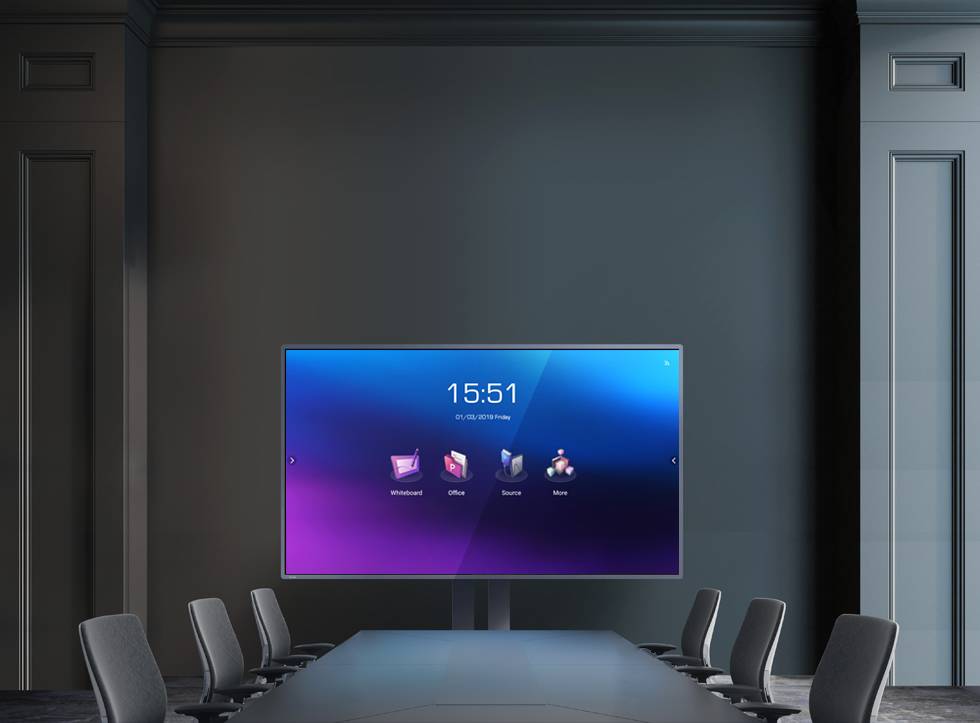 High-end design
dedicated to meetings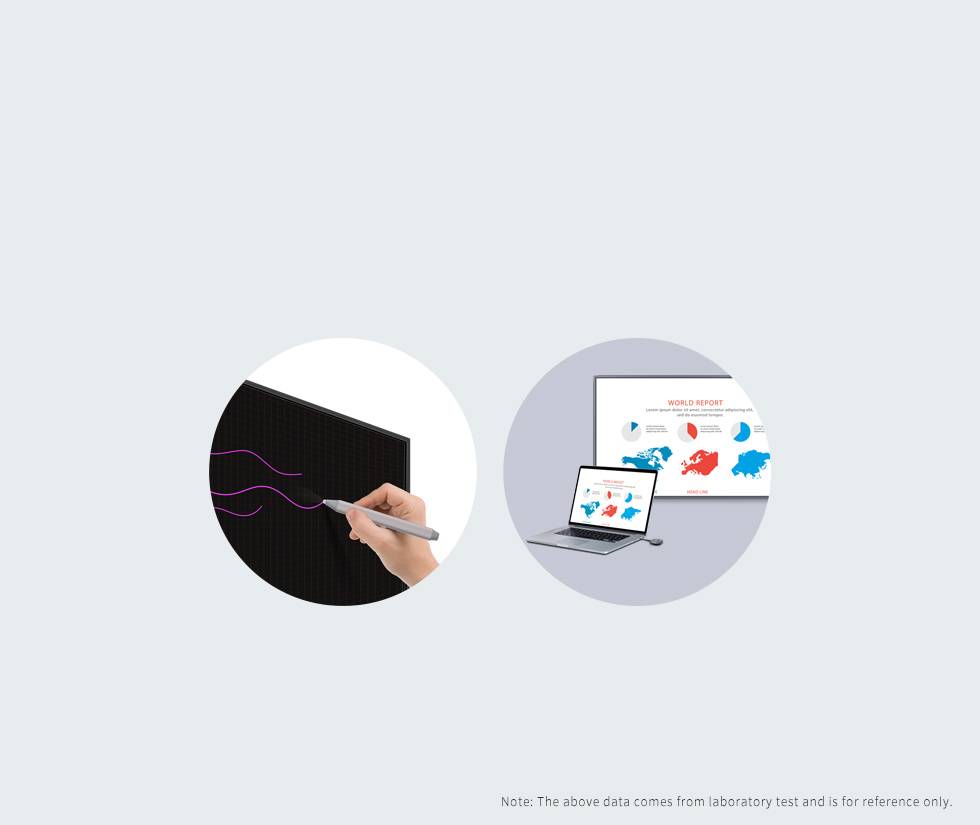 User friendly,
get started in 44 seconds
Writing
(learn to write with your
hand in 26 sconds)
Screen mirroring
(learn to use the wireless screen
mirroring function in 18 seconds)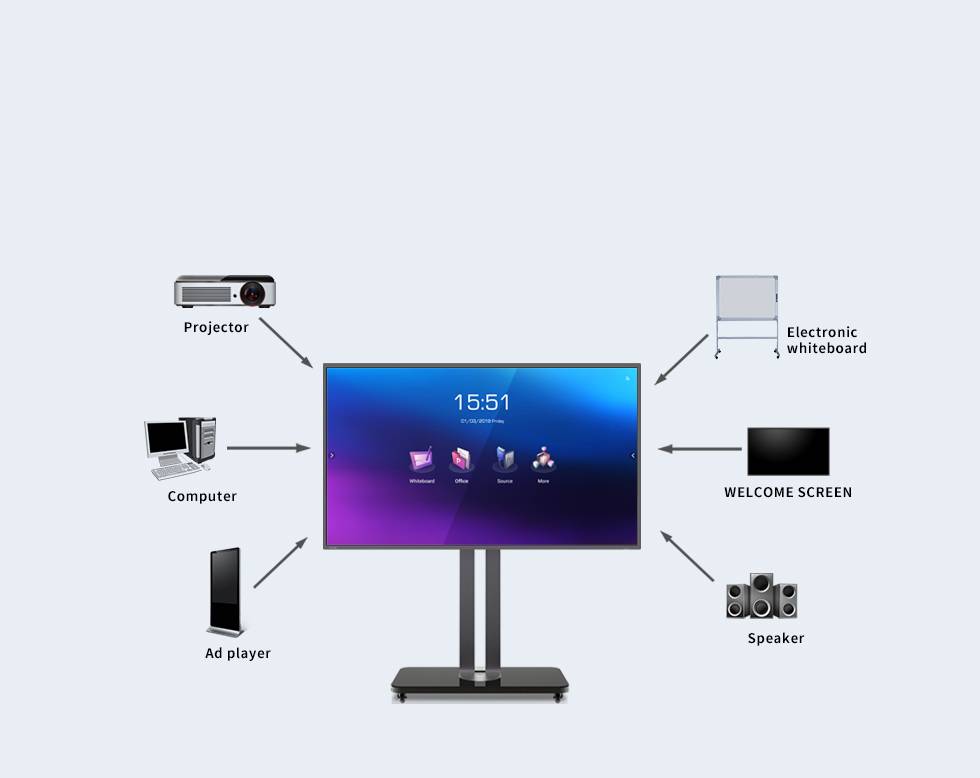 Six products in one
It integrates the functions of a project,an electronic
whiteboard,a computer,a welcome screen,
an ad player and a speaker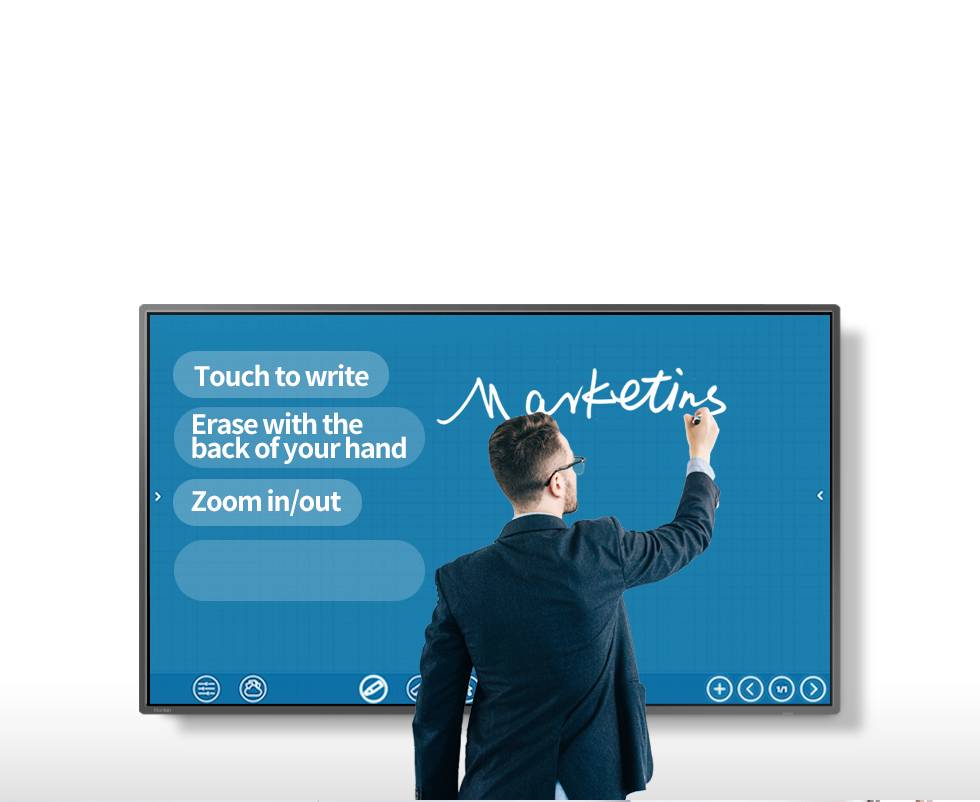 Creative white board
The writing experience resembles writing with real pen and paper. The
infrared touch technology with 2mm precision helps you to quickly
capture inspirations. You can also add pages, store and share content
via USB disk, e-mail or scanning a QR code with cellphone.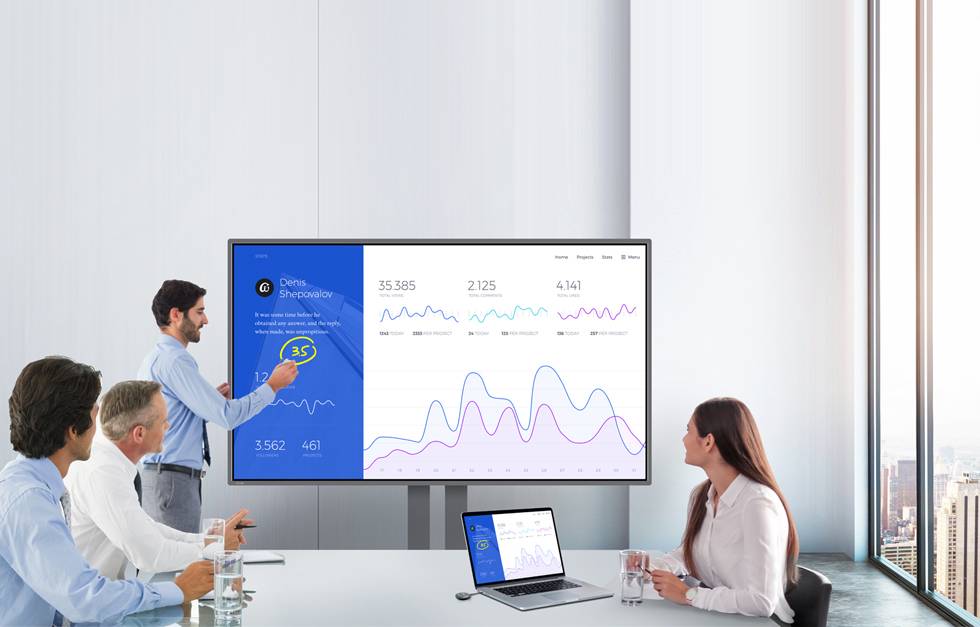 Wireless screen mirroring
Support screen mirroring with computer and mobile phone, and
two-way control between Interactive flat panel and computer.

Mirroring mobile phone to
Interactive flat panel
Mirroring PC to
Interactive flat panel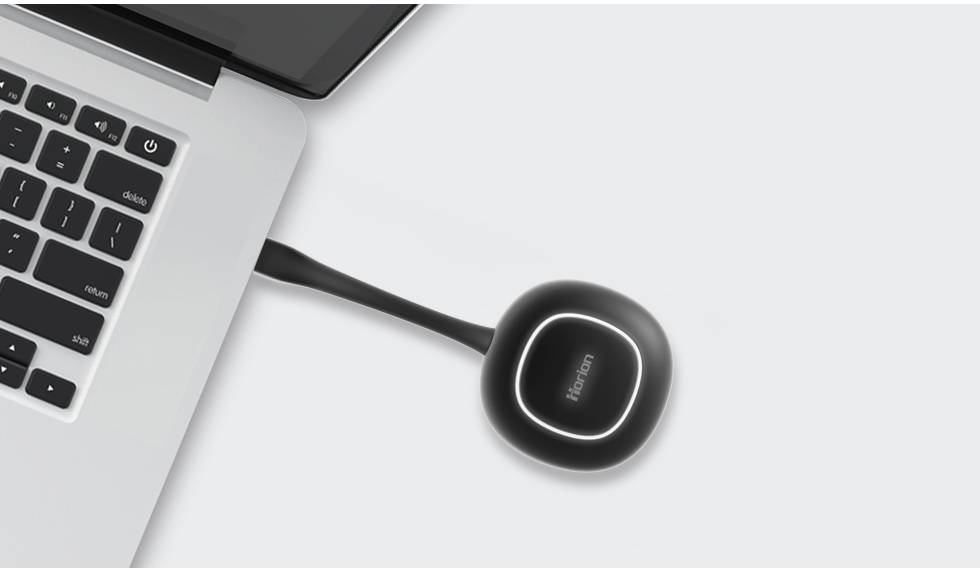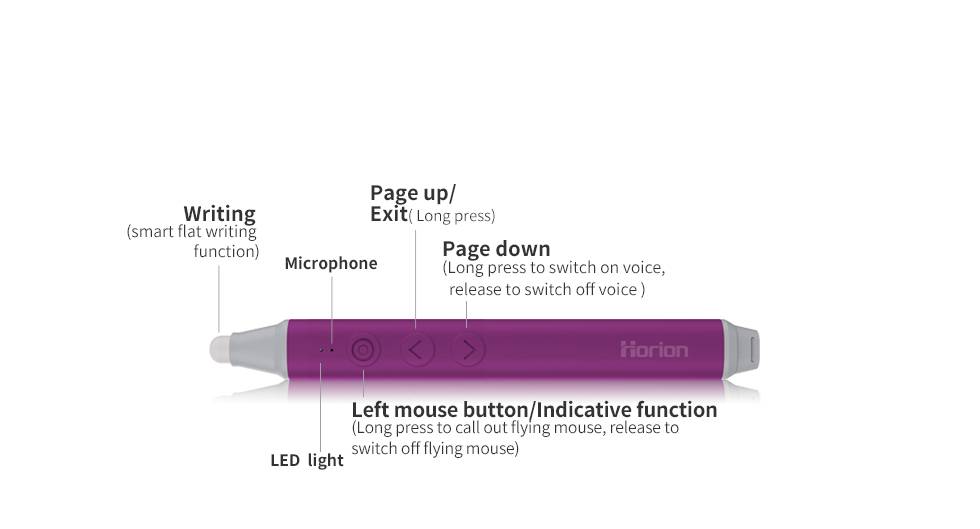 SMART PEN
Three-button combination,
operation freely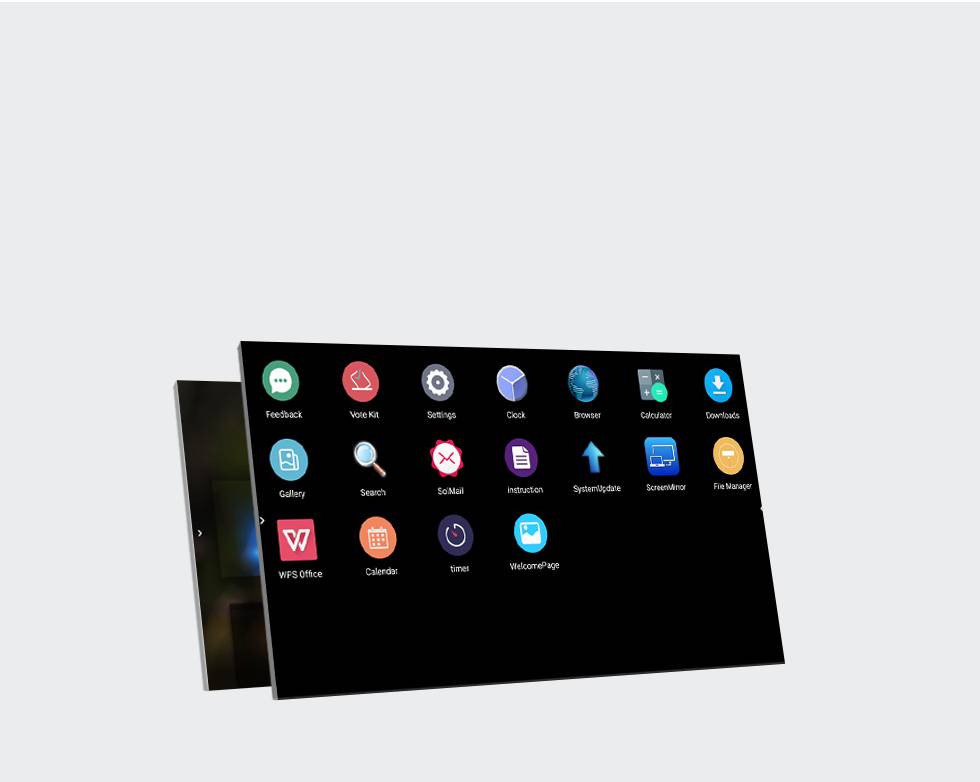 More functions
Write comments on any interface, teleconference,
dual system, multiple apps…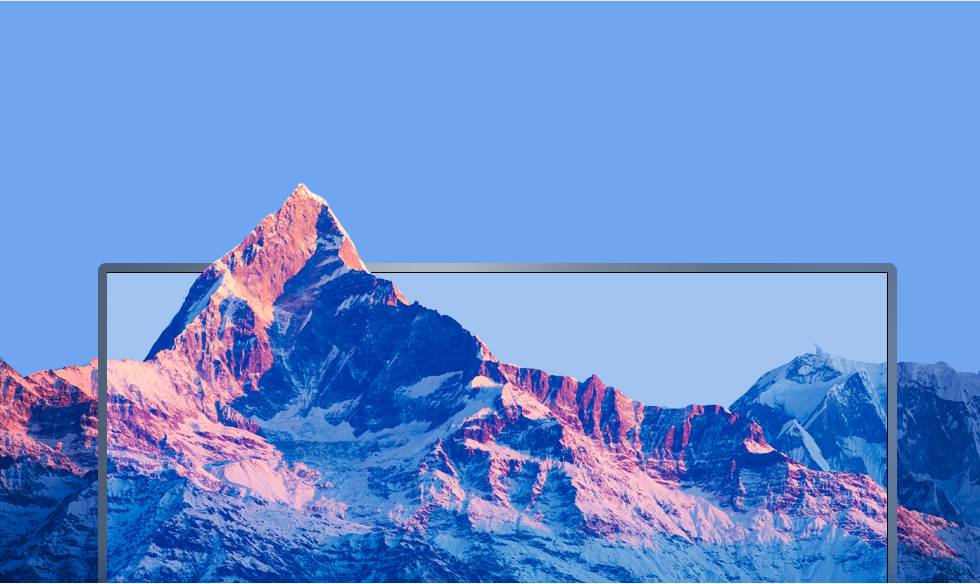 LG 4K screen
High-definition quality image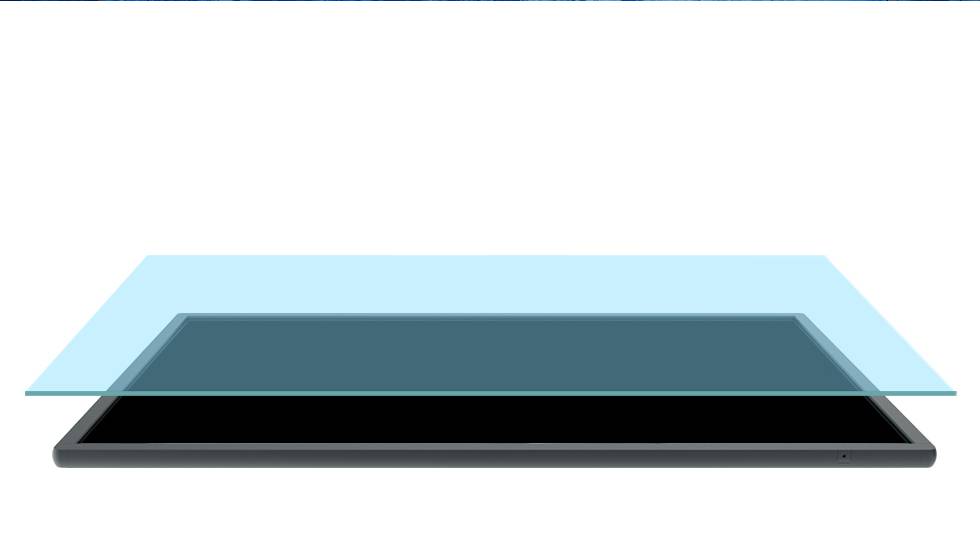 Collision-proof
4mm tempered glass screen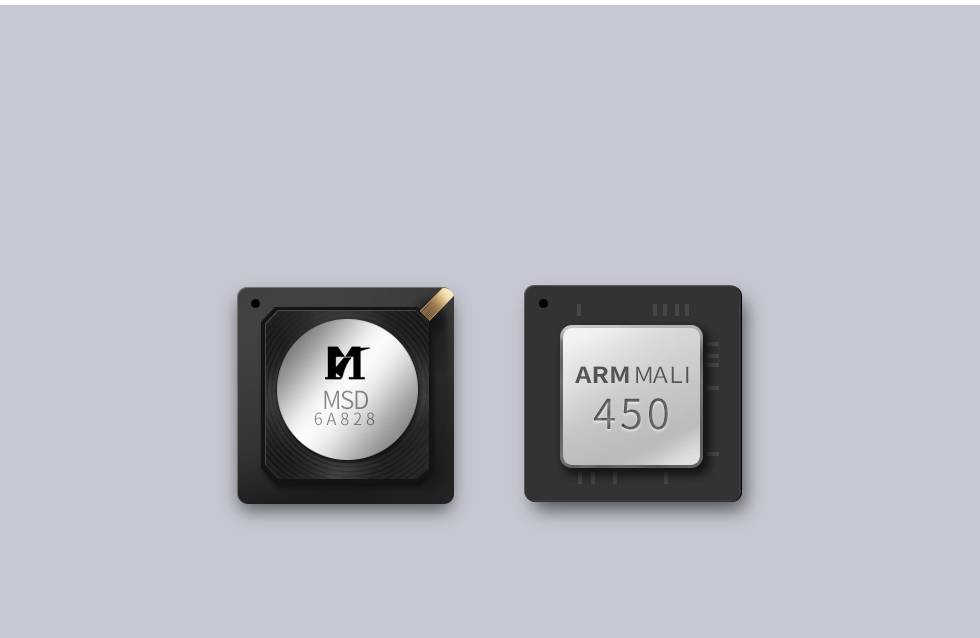 Strong chip,
open Word in seconds
Quad-core high-
performance CPU

Cortex A53 structure
High-performance GPU


Mali-450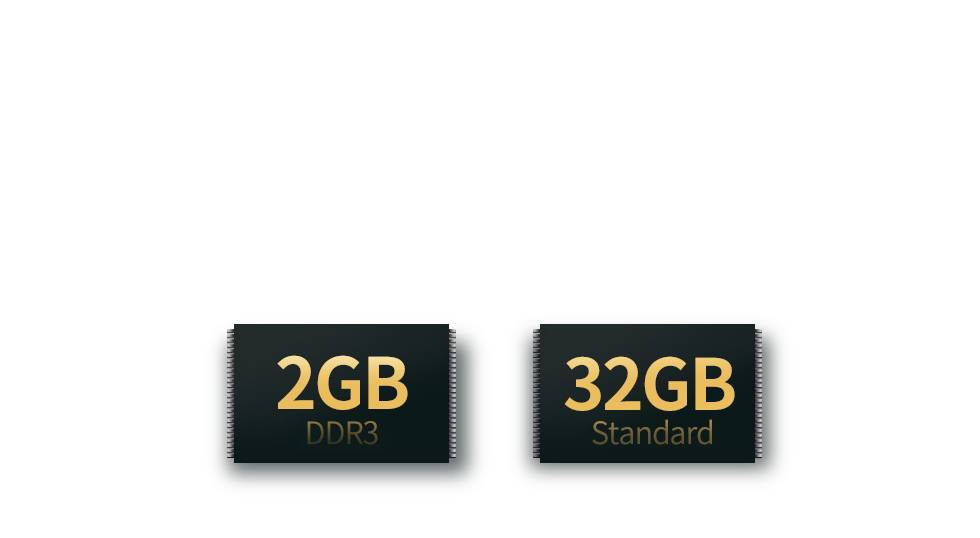 Large memory
More room for files and software
2G RAM + 32G ROM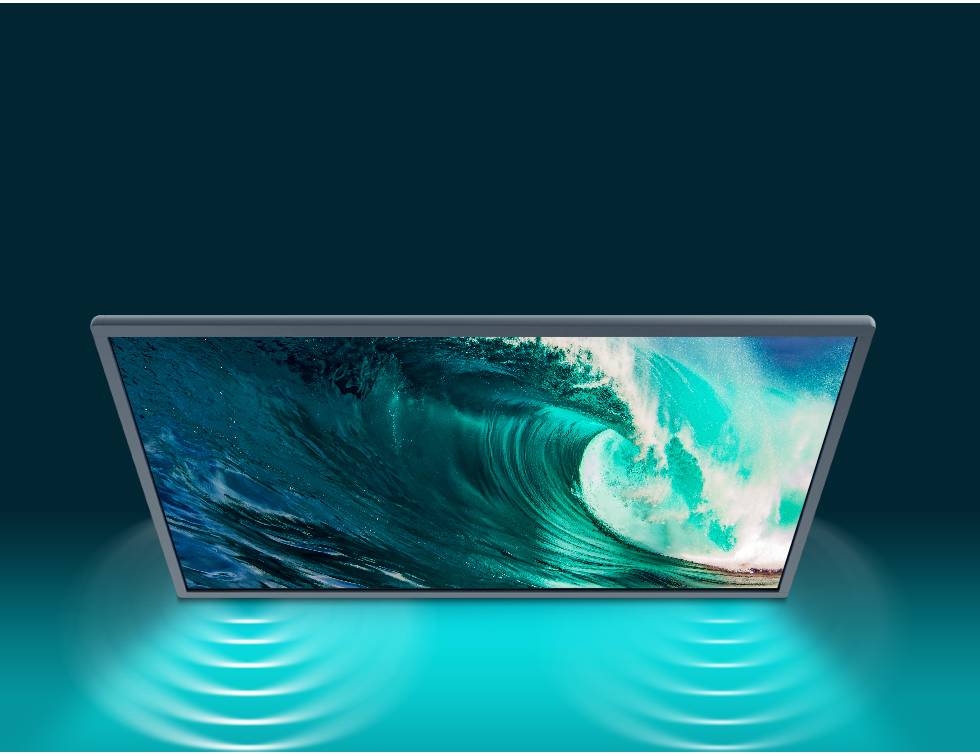 Surround sound effect
Stereo speakers are hidden at the bottom. Four sets
of speakers give an immersive experience.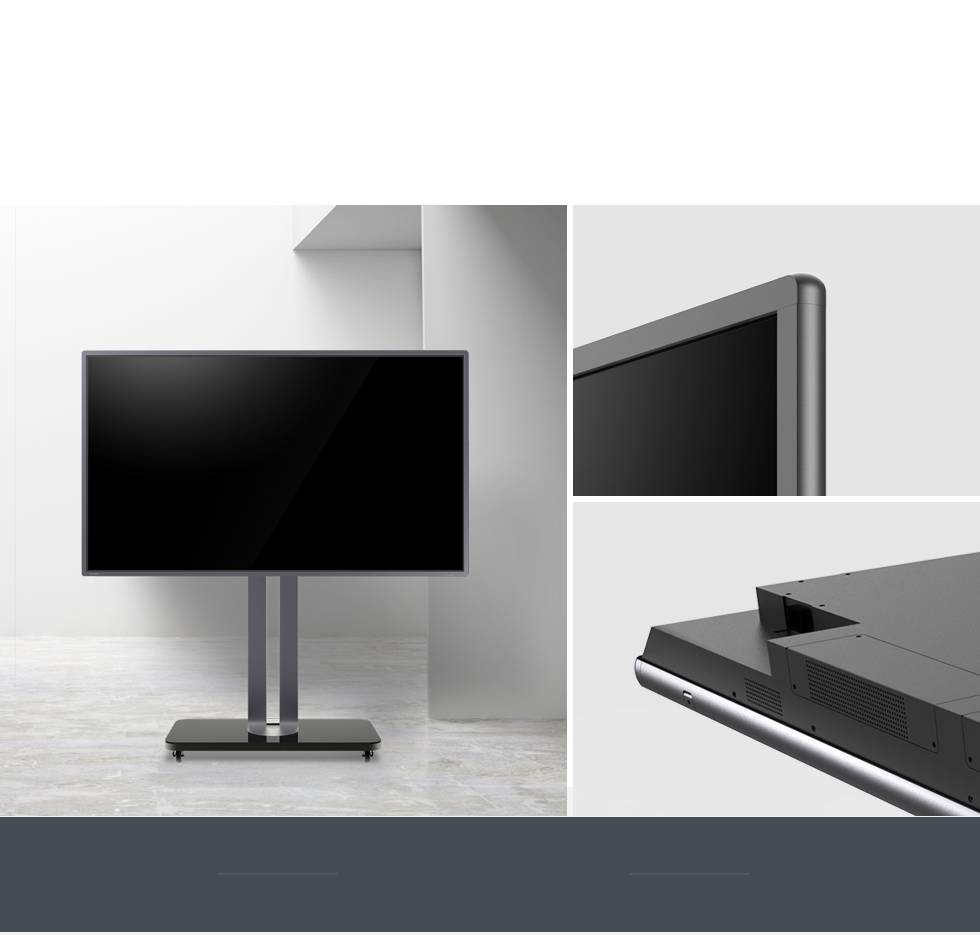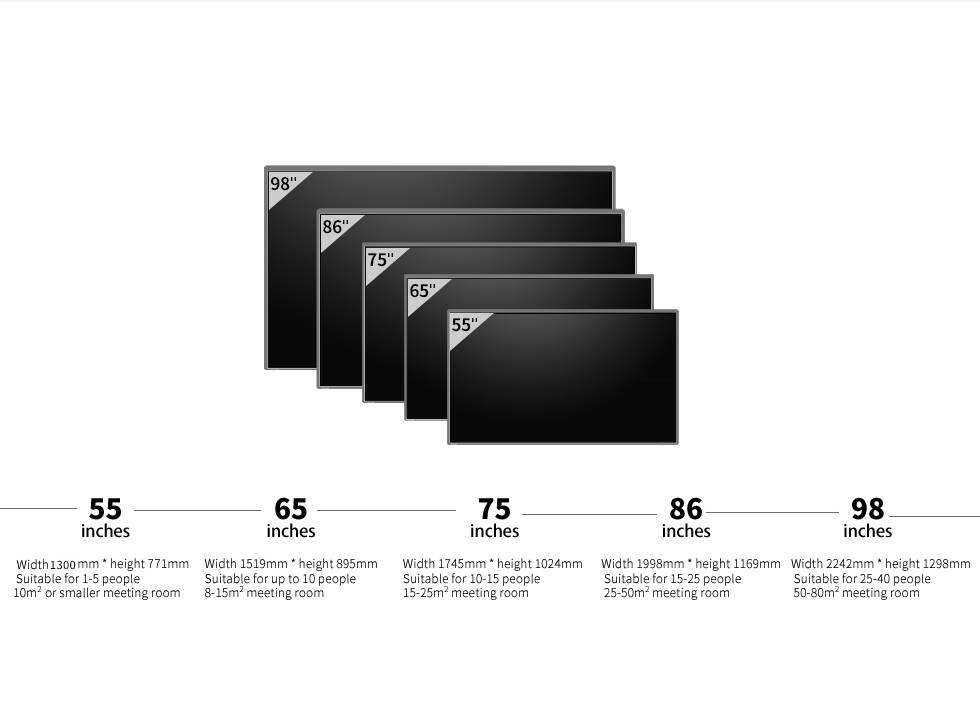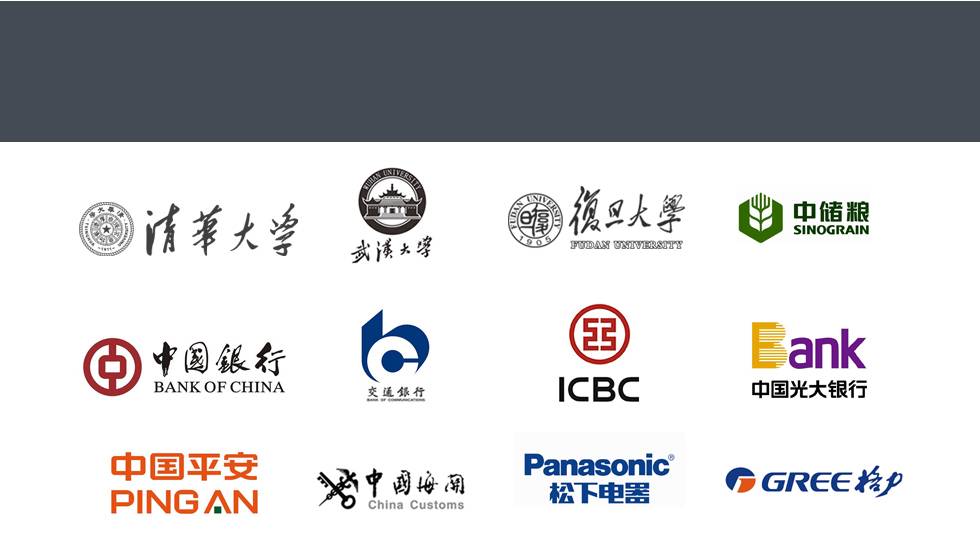 We serve these companies!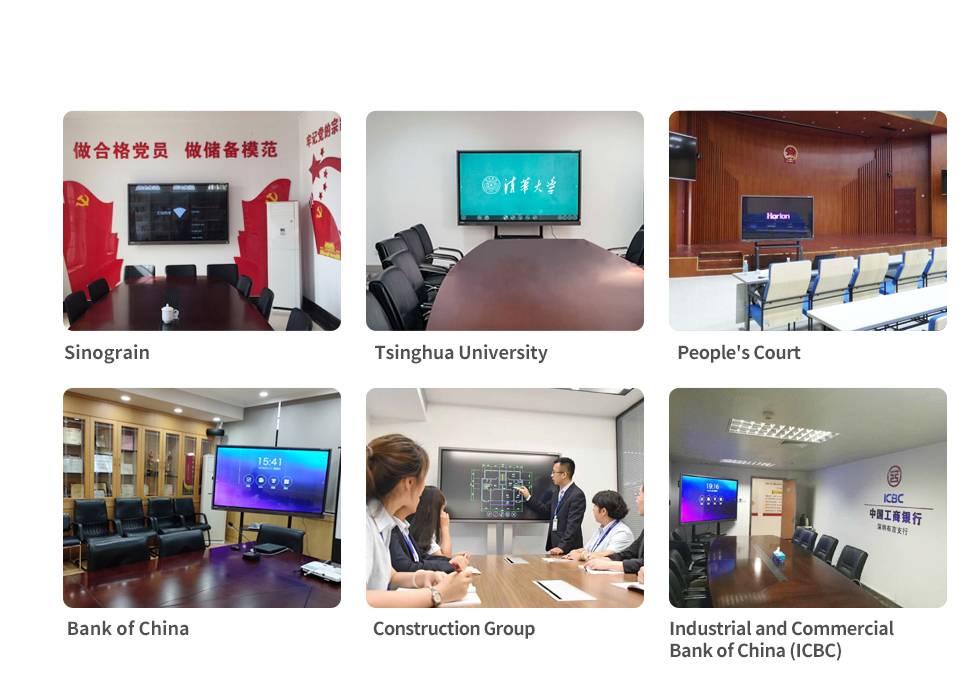 *Pictures in the following cases are taken from real scenarios.*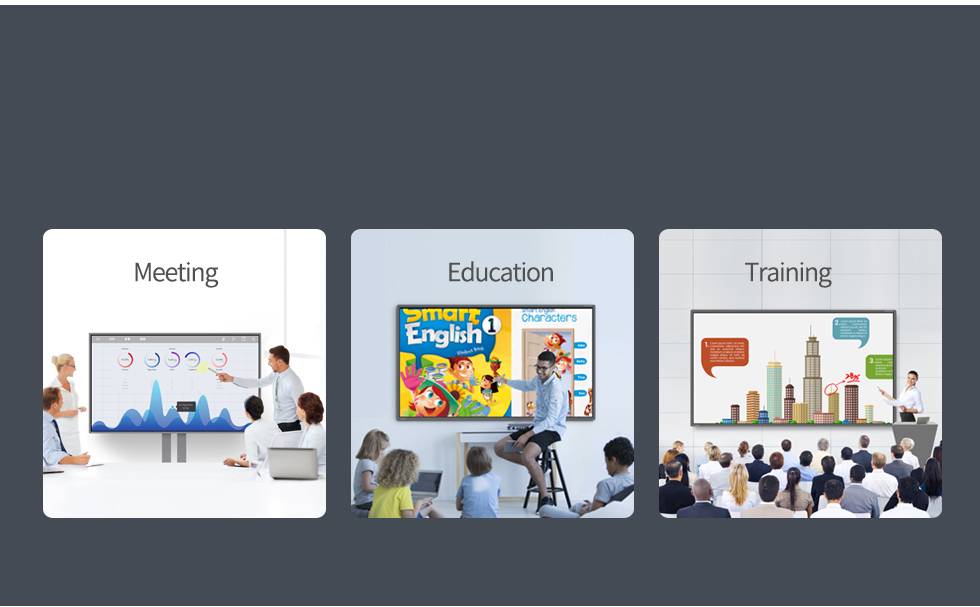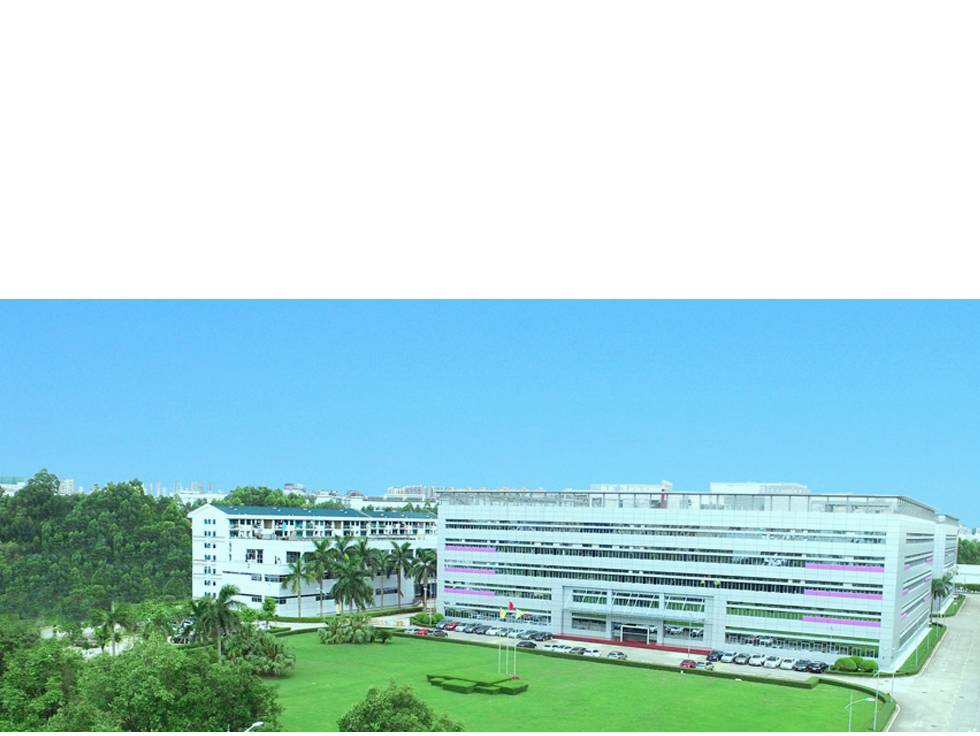 Presented by Horion
Horion is a brand of Shenzhen KTC Technology Group. Founded in 1995 and
headquartered in Shenzhen. The factory has established a complete production system
and a quality inspection system that meets international standards. Production
workshop that is constant in temperature and humidity, and dust free.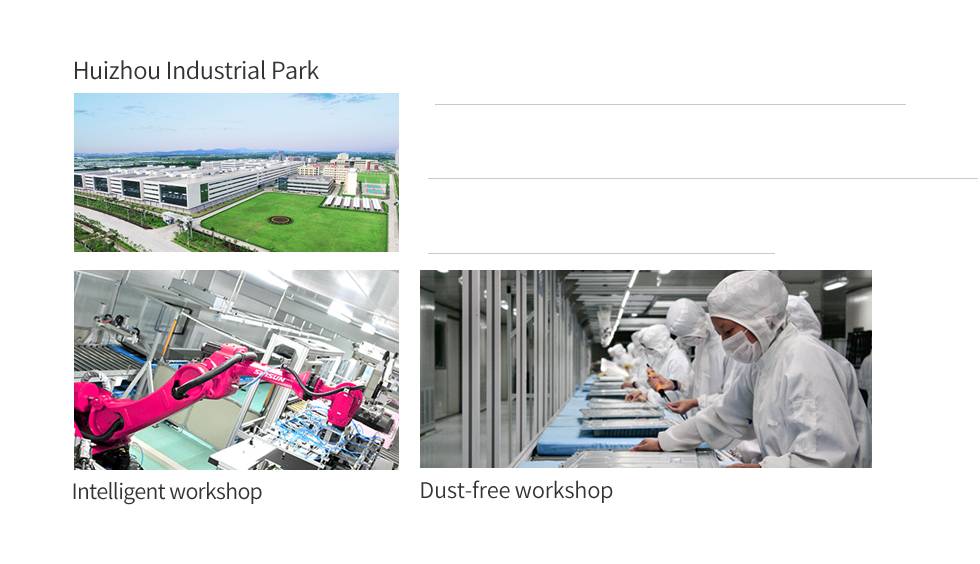 100,000
㎡
Shenzhen R&D base
280,000
㎡
Huizhou production base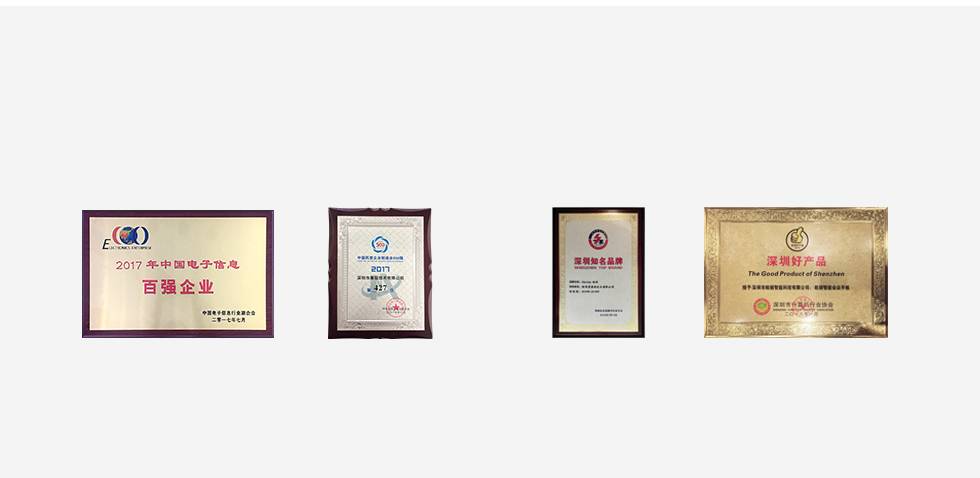 China Top 100 Electronics
Enterprise for 8
consecutive years
China Top 500 Private
Enterpris in Manufacturing
Industry for 3
consecutive years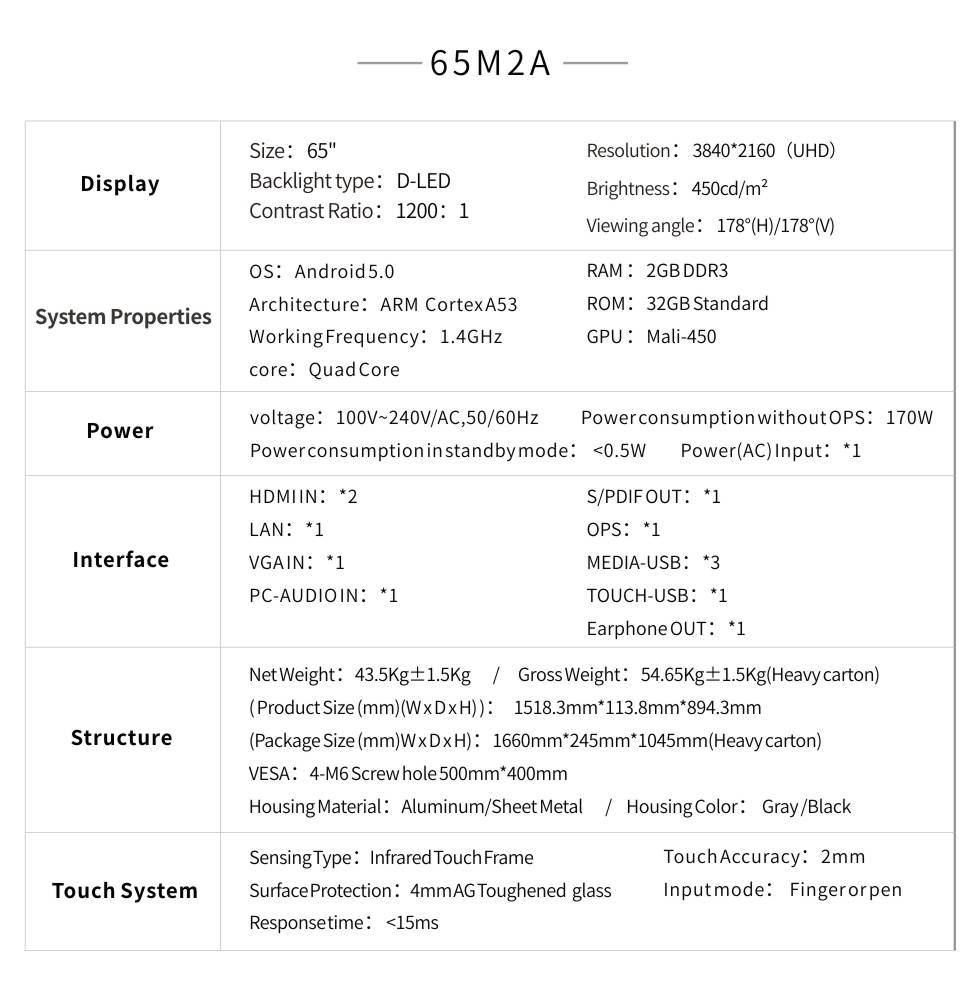 65M2A Size:65" Resolution 3840*2160(UHD) Display Backlight type: D-LED Brightness: 450cd/㎡ Contrast ratio :1200:1 Viewing angle: 178° (H)/178°(V) os: Android 5.0 RAM: 2GB DDR3 Architecture ARM CortexA53 ROM: 32GB Standard System Properties Working frequency: 1.4GHZ GPU: Mali-450 core: Quad Core Power voltage: 100V-240V/AC, 50/60Hz Power consumption without OPS: 170W Powerconsumption in standby mode<0.5w Power(AC)Input *1 HDMIIN:*2 S/PDIF OUT: 1 LAN:*1 OPS: *1 Interface VGAIN: *1 MEDIA-USB:*3 PC-AUDIOIN:*1 TOUCH-USB:*1 Earphone oUt: *1 Net Weight: 43.5Kg +1. 5Kg/ Gross Weight: 54.65Kg +1.5Kg(Heavy carton) Product Size(mm)/(WxDxH)): 1518.3mm*113.8mm*894.31mm Structure Package Size(mm)WxDX H): 1660mm*245mm*1045mm(Heavy carton) VESA: 4-M6 Screw hole 500mm*400mm Housing Material: Aluminum/Sheet Metal Housing Color: Gray /Black Sensing type: infrared touchframe Touch Accuracy: 2mm Touch System Surface Protection 4mmAG Toughened glass input mode: Finger or pen Responsetime: < 15ms