Abstract:
This year the Chinese National Day and the Mid-Autumn Festival are on the same day.The air was filled with anxiety about expressway congestion, the sweetness of mooncakes and the happiness of reunion. For Horioners, it is a busy but happy holiday.
Countries in Europe and America have adopted stricter restrictions as COVID-19 gets worse during the first week in October. At the same time the Chinese National Day has received a lot of attention from and been reported by foreign media. This year the Chinese National Day and the Mid-Autumn Festival are on the same day, thus passenger trips surged to 700 million on October 1. On this day people go out to visit relatives, friends or for travels. The air was filled with anxiety about expressway congestion, the sweetness of mooncakes and the happiness of reunion. For Horioners, it is a busy but happy holiday.

October 1, 02:00
Delivering products is hard work, but we really enjoy it.
I believe most of us have already fallen asleep at 2 o'clock in the morning, even during the Chinese National Day holiday. But our Horion logistics teams are still working, just to send the products to our customers as soon as possible. We put into action the philosophy that customer needs come first.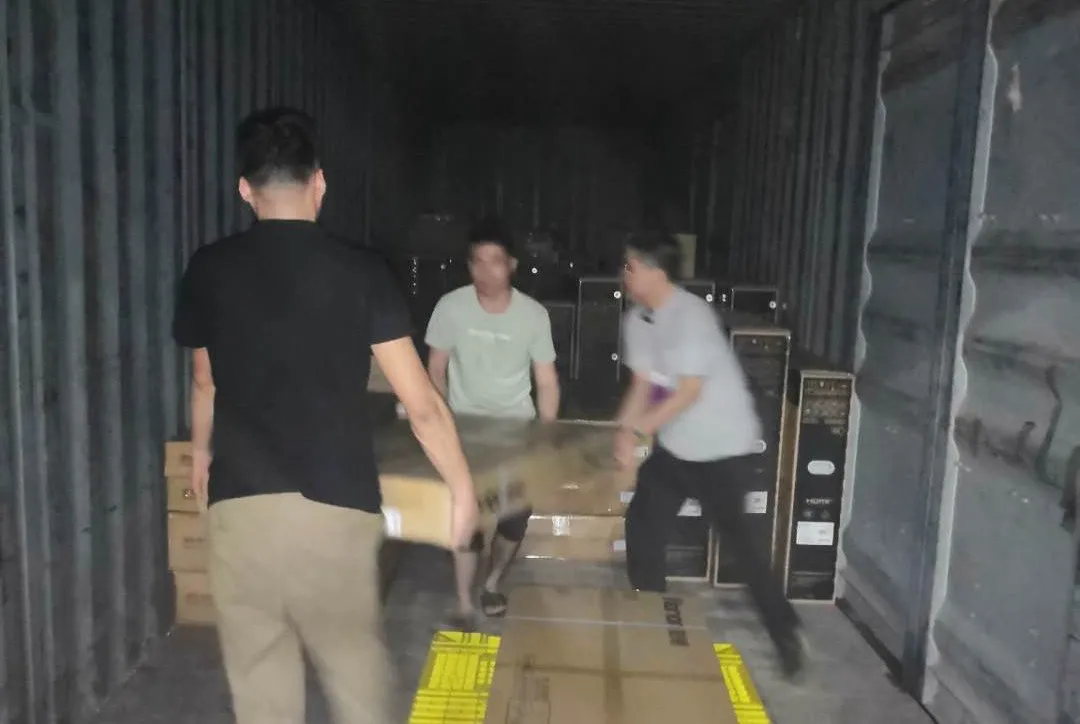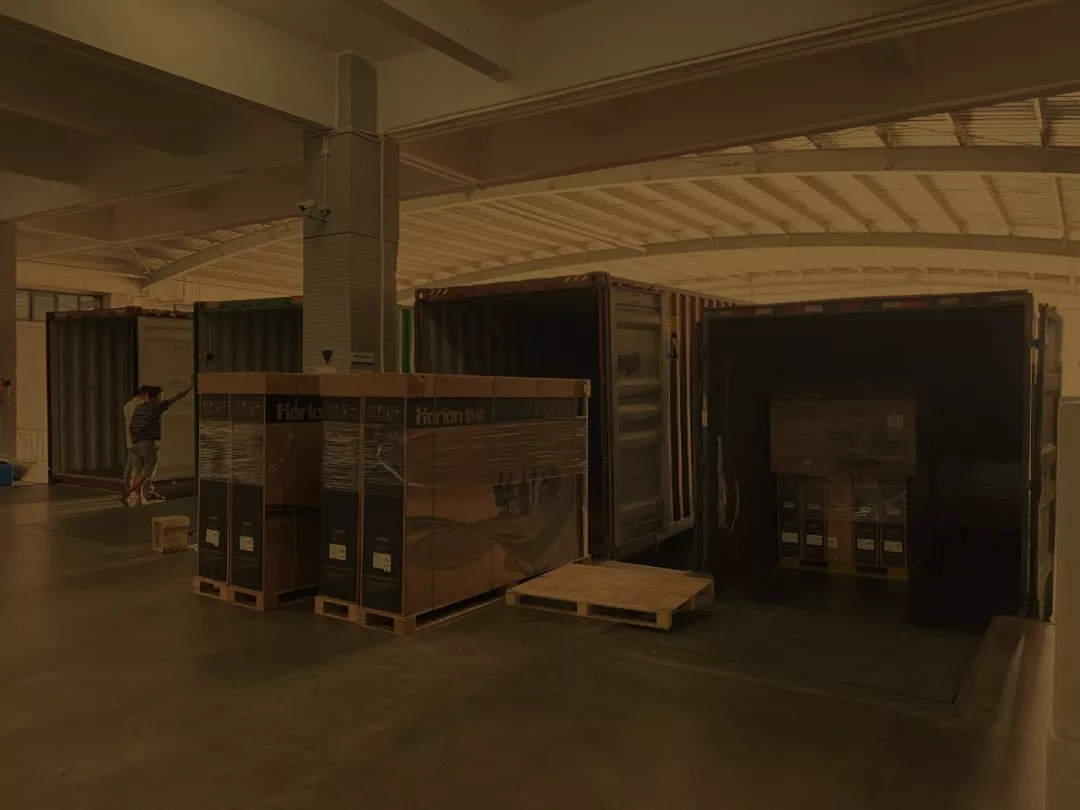 Due to COVID-19, the demand for video conferencing-related equipment has increased, thus this National Day holiday witnessed a steady increase in the sales of interactive flat panels, which doubled the workload of the Horion logistics teams. We all work hard for a better life. But for Horioners, providing efficiency to more people's work means that more people will be able to get off work earlier and have more time with their families. And this is what all Horioners are striving for, even at the cost of the precious moments with our own families.
It is the happiest moment to all Horioners when customers give us the thumbs-up as they really enjoy the convenience provided by the Horion interactive flat panel.
October 1, 9:00
We bless our motherland. We work overtime to bring more blessings.

In a supermarket in Wuxi, a Blessings to Our Motherland campaign initiated by Horioners was underway. On the whiteboard screen of the interactive flat panel, children drew colorful patterns and adults wrote their blessings to the motherland. These people never met each other before, but they all gathered here to celebrate the National Day.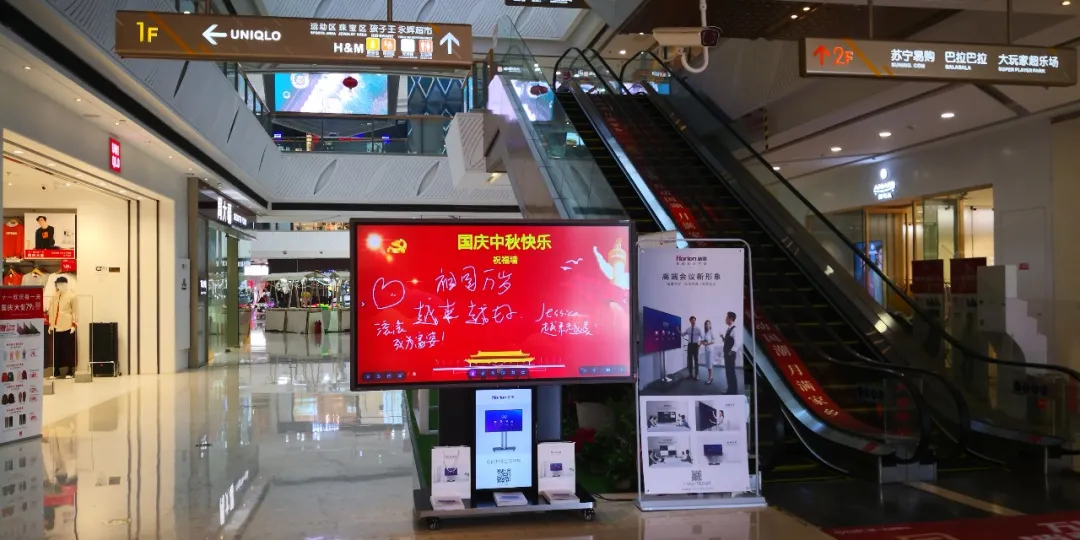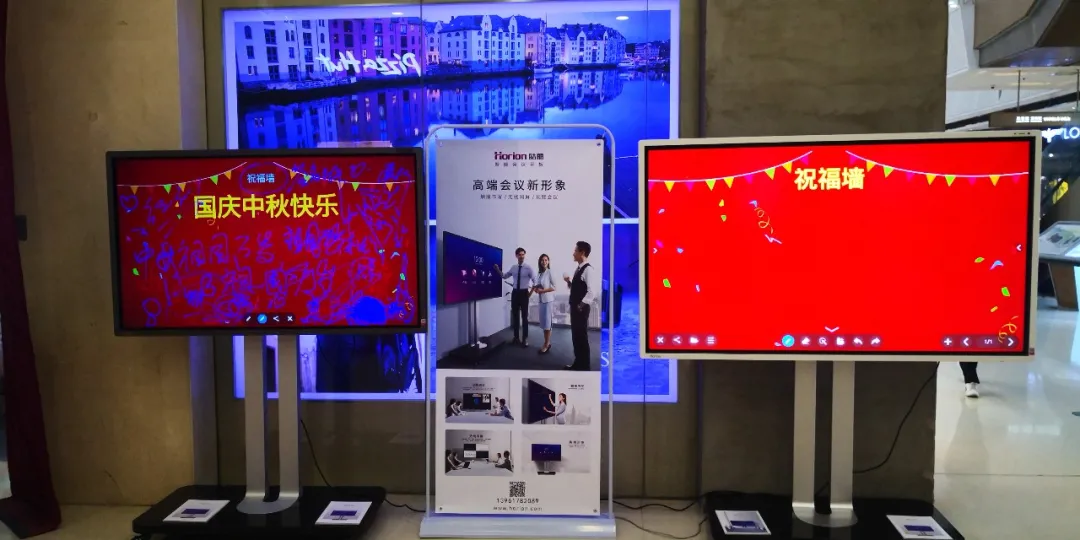 After the COVID-19 restrictions have eased, families and friends come together to enjoy a movie and a cup of milk tea. While enjoying our time, we feel the strength of our motherland. Horioners chose to work during the National Day holiday, and installed and debugged the interactive flat panels so that people can have an approach to express their love for the motherland and their life after the hard time.
As users may be curious about it and may not know how to use it, the team had prepared brochures and handbags. Passers-by were deeply moved by these blessings on the whiteboard, and they also wished from the bottom of their hearts a more prosperous and strong motherland. "This campaign is very meaningful and can inspire the child's patriotism," said a parent with a child.
October 2, 15:00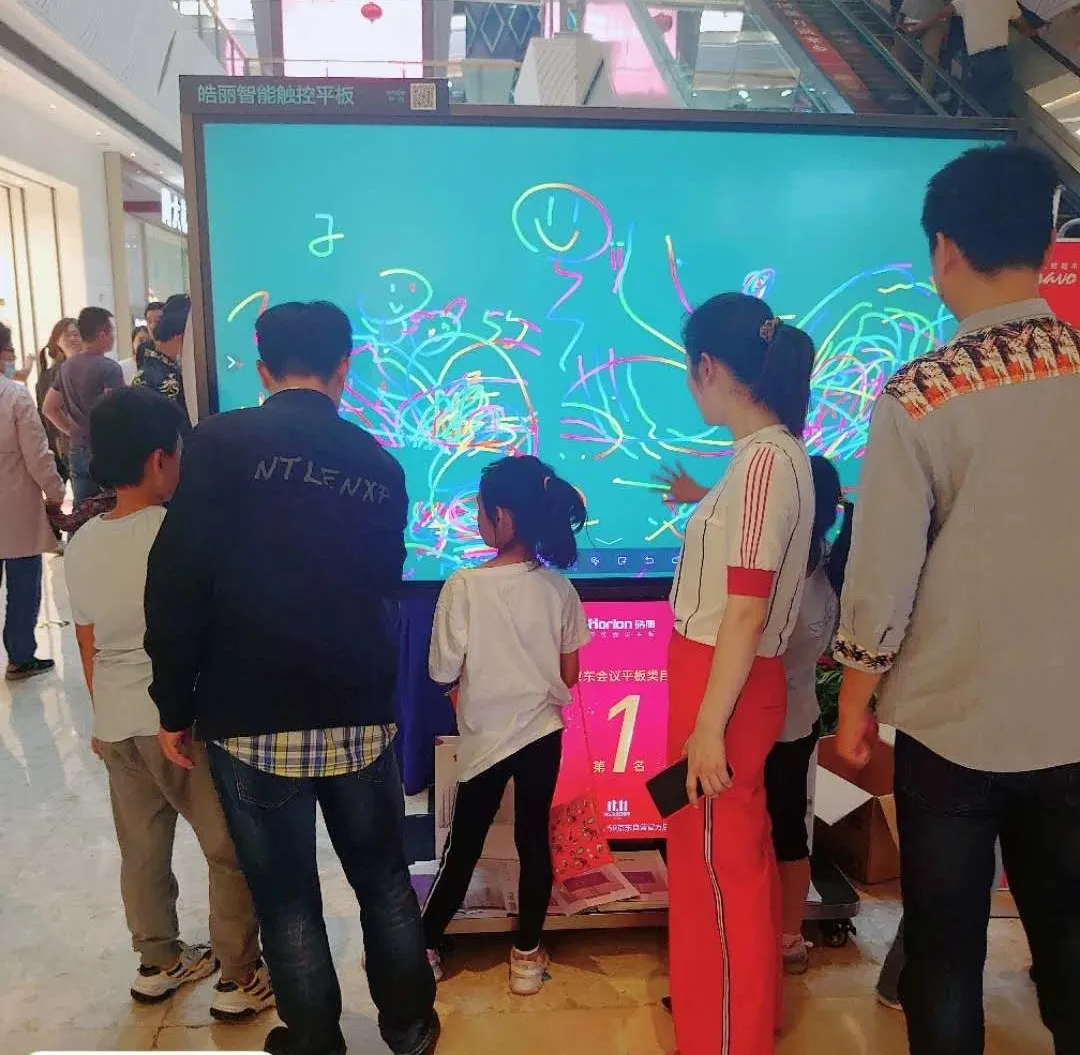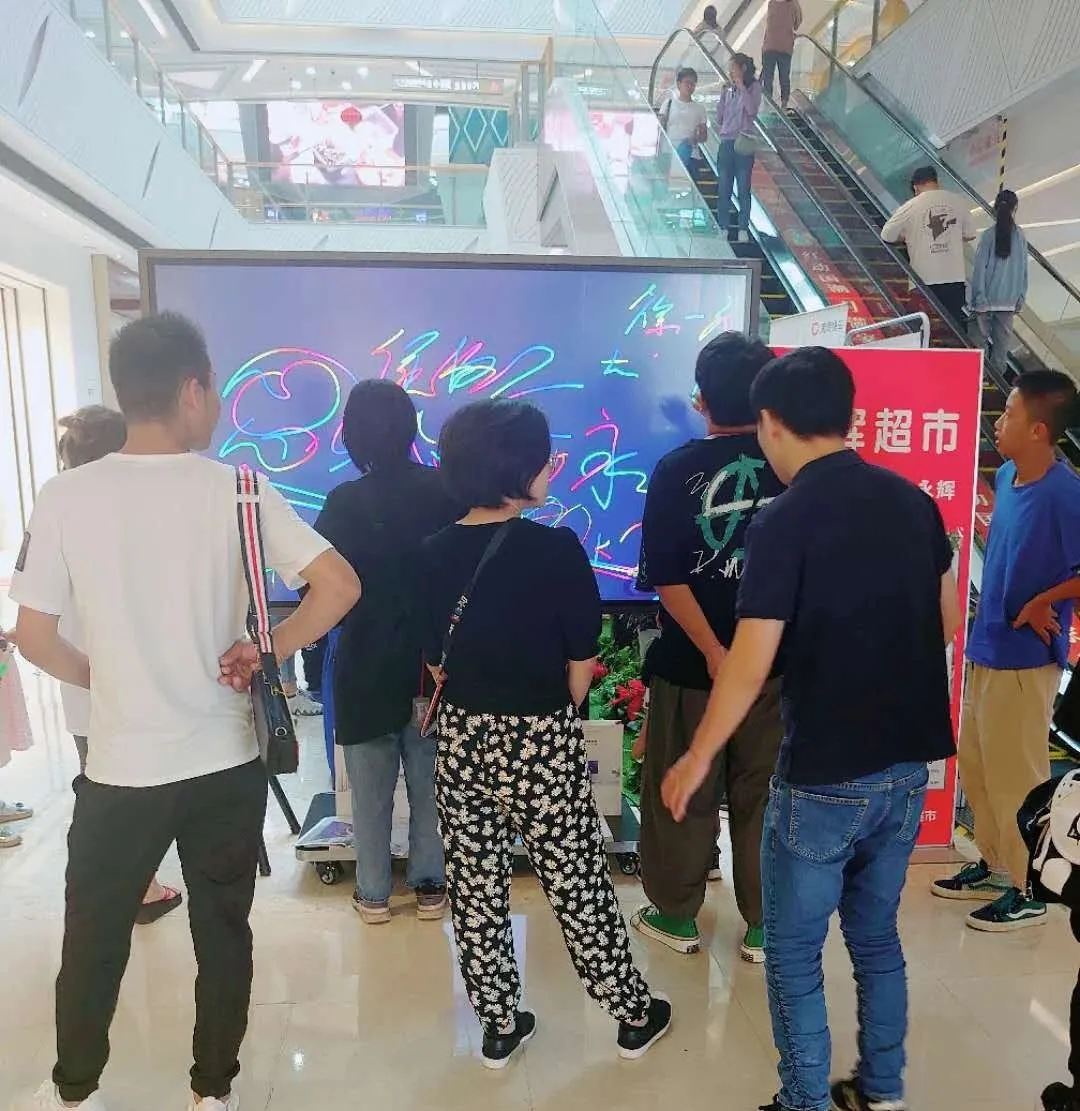 October 3, 12:00
Fast delivery during the holiday, just for the peace of mind of customers.
It is not an easy job to arrange delivery, so is the delivery and installation. The National Day holiday lasts for 8 days. If orders during the 8 days are not handled, we won't be able to ensure timely delivery after the holiday. Facing an increase in orders, Horioners chose to continue to work during the holiday.
Sometimes no elevator is available and we need to carry the product up many stairs to send it to the customer's door. Delivering to the customer's door as quickly as possible has become one of the top priorities to all Horioners, and such enthusiasm will not be dampened by the many stairs or the crowded holiday traffic.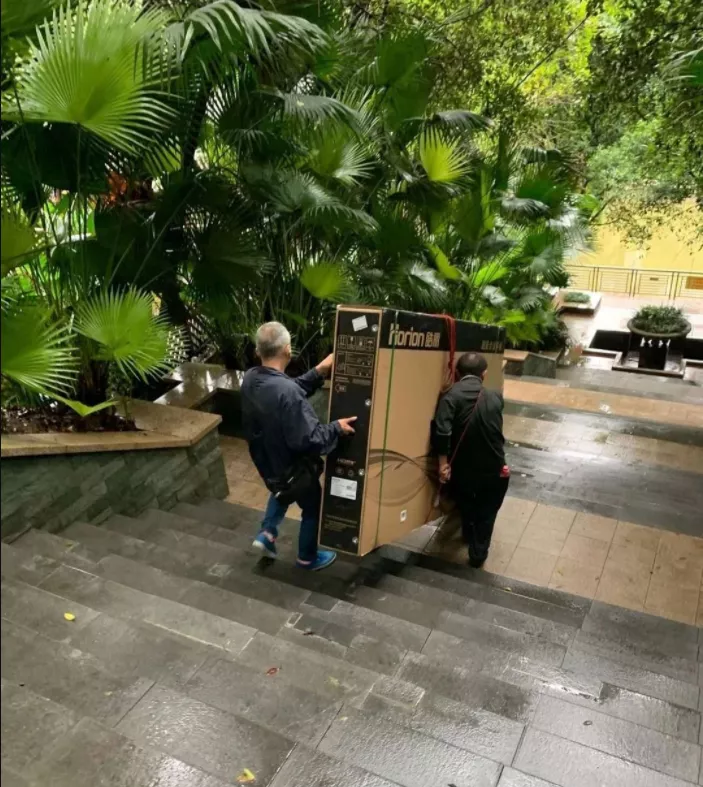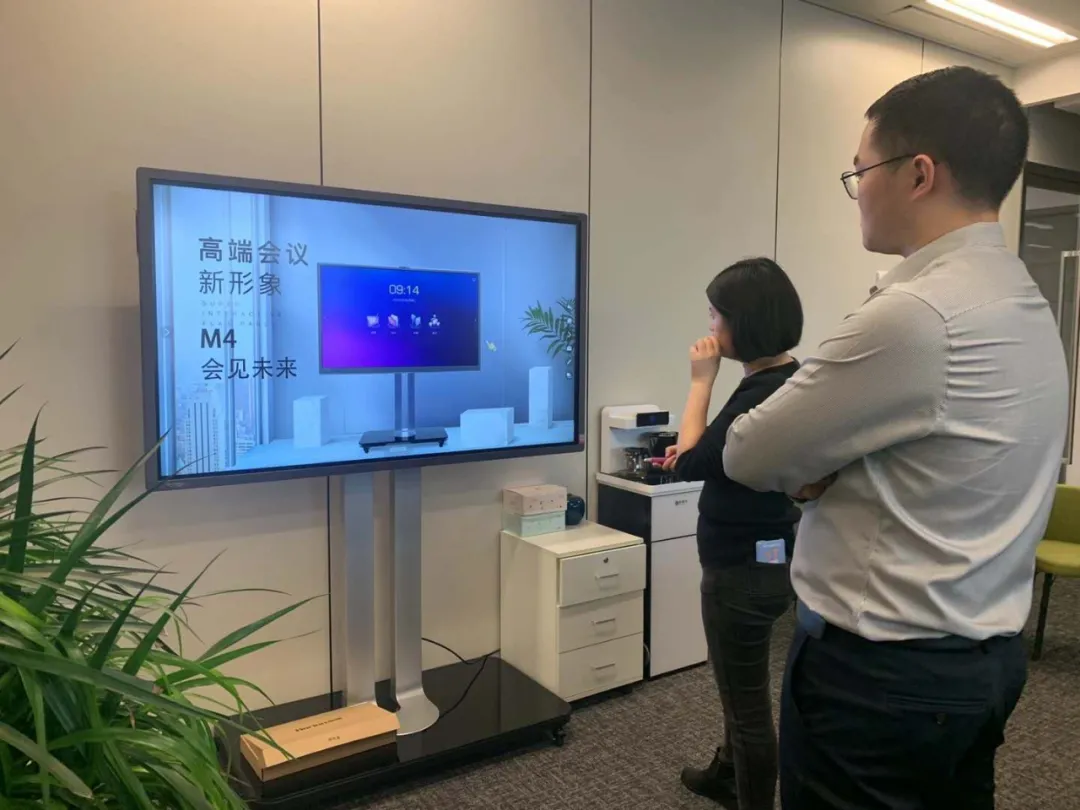 October 4, 13:00
Face challenges and respond to all customer requests.
A customer wanted his product delivered as soon as possible as he was about to travel. But due to the high demand during the holiday, it will be difficult to ship products in advance. However, in order to meet the customer's needs, the deliveryman contacted another customer who did not require urgent delivery, and switched the time to fulfill the two orders.
Unfortunately, it rained on the day we delivered the product. We wrapped it with layers of waterproof materials and then quickly rushed to the installation site. The offline service team has experienced technicians who performed installation at the moment the product arrived and showed how to use the product. Luckily, the installation was completed in time.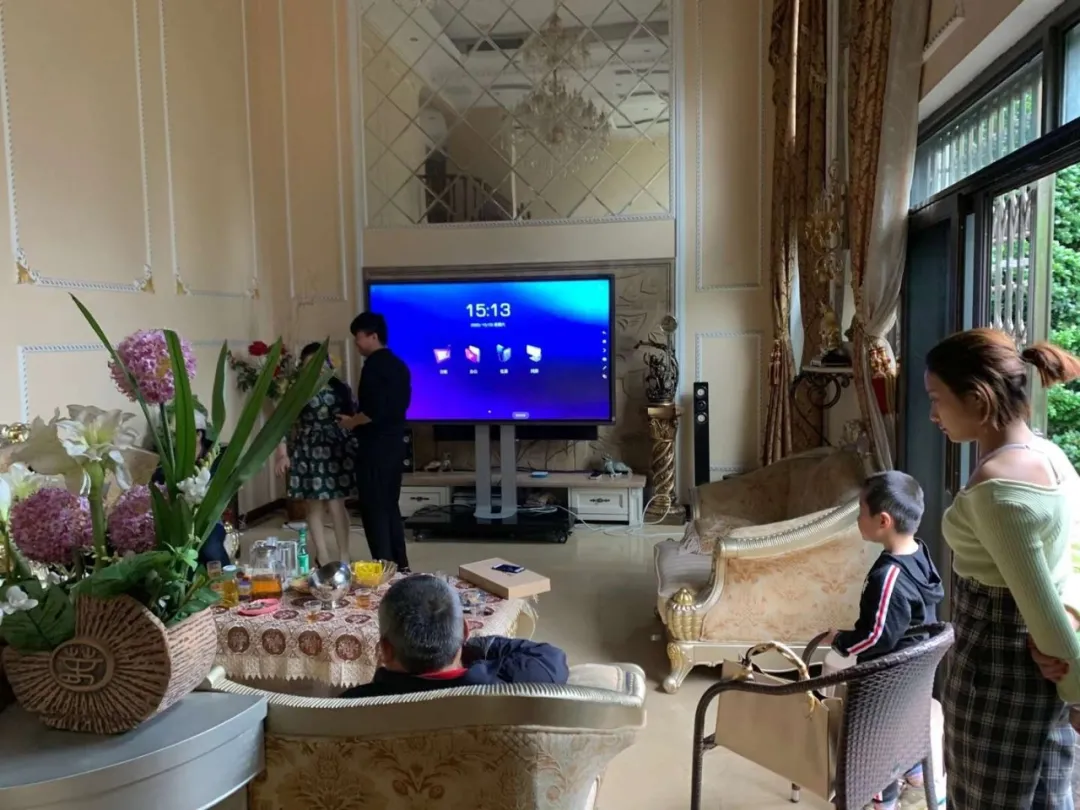 October 5, 9:00
Life is not easy, but we have perseverance.

Wang, a member of the installation team, agreed with a customer to send and install the product today. But his kid got sick this morning. The temperature falls in autumn and kids can easily catch a cold. Wang got up early in the morning to prepare breakfast for his kid. He cooked millet porridge and hot milk.
Wang has promised the customer to finish the installation today, so he had to ask his wife to took their kid to the hospital without him being around. He felt sorry and wanted to do something for his little kid, so he got up early and prepared the breakfast.
In a grand hall where Wang and his team have just worked for hours, the interactive flat panels were neatly placed. Behind these glamourous scenes, someone must have been working hard for it.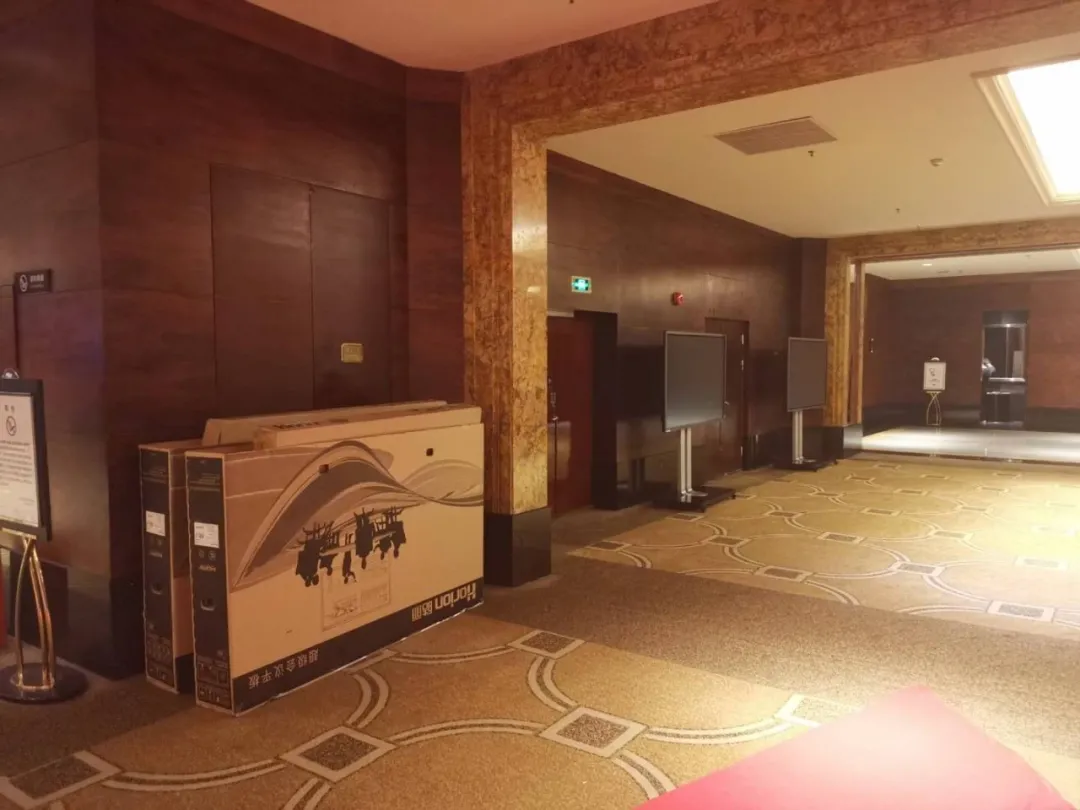 October 6, 19:00
Helping others succeed is our greatest success.

Many children go to tutoring centers during the holiday. In order to bring more efficiency to the class, a client from a tutoring center decided to introduce the interactive flat panel to the classroom. With the 4K interactive flat panel, chemical reactions and physical force analysis can be clearly displayed. Such dynamic demonstrations and interactions will keep students interested and help them learn more.
As the class began on the next day, our offline team did not have time for dinner and started the installation right away. After the installation was completed, we carried out debugging immediately and provided training to show them how to use it. The next day the customer told us that it worked perfectly and both the parents and kids liked our product, and he ordered 10 more interactive flat panels. Customer satisfaction is our greatest motivation.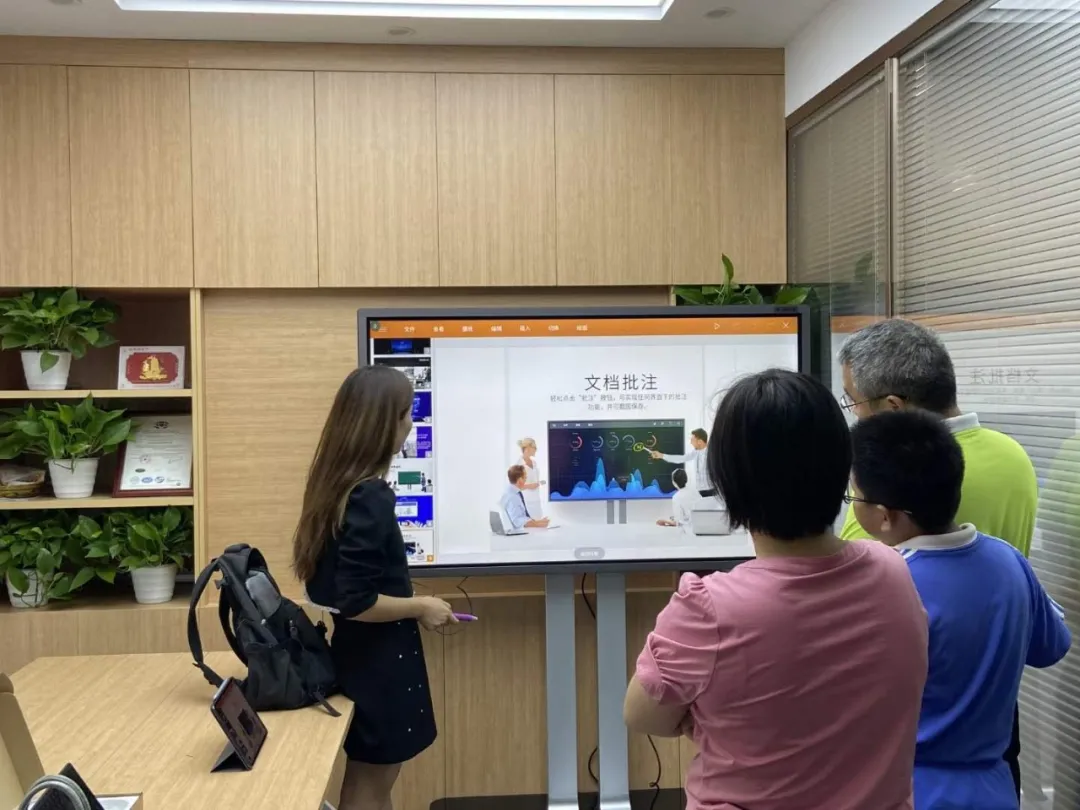 October 7, 17:00
Every detail needs to be perfect.
Li, a member of the installation team, was responsible for installing the interactive flat panels at Shenzhen headquarter of China Merchants Bank during the holiday. He wiped the sweat on his forehead, drank some water, and then rushed to the next installation site. Compared with delivery, installation tasks are more complicated as many factors, such as building space layout, wire route, debugging and training, need to be taken care of.
Dedication is a basic quality in work. Horion has established complete online pre-sales, sales, and post-sales service system. And we also provide great service offline. Professional competence and dedicated service attitude are required for the installation team. "During the holiday many people take a vacation, but we choose to work to help others save time and be more efficient," said Li.

October 8, 10:00
Earnest is one kind of perseverance.

Today I went to Tsinghua University, my dream school, to install some panels., I learned that the video conference feature would be frequently used by the customer, so I checked the function on-site after I turned on the product for testing and debugging.
From conference software installation to camera installation, every item was checked and detailed demonstration was given to show them how to use it. "You did a great job. With such attitude, I'm sure you will be pretty productive if you came here to do scientific research," said the customer.
Although I won't have the chance to do scientific research there, I can work hard to benefit more people in this job. As a Horioner, I am serious about perfectly meeting every customer's needs.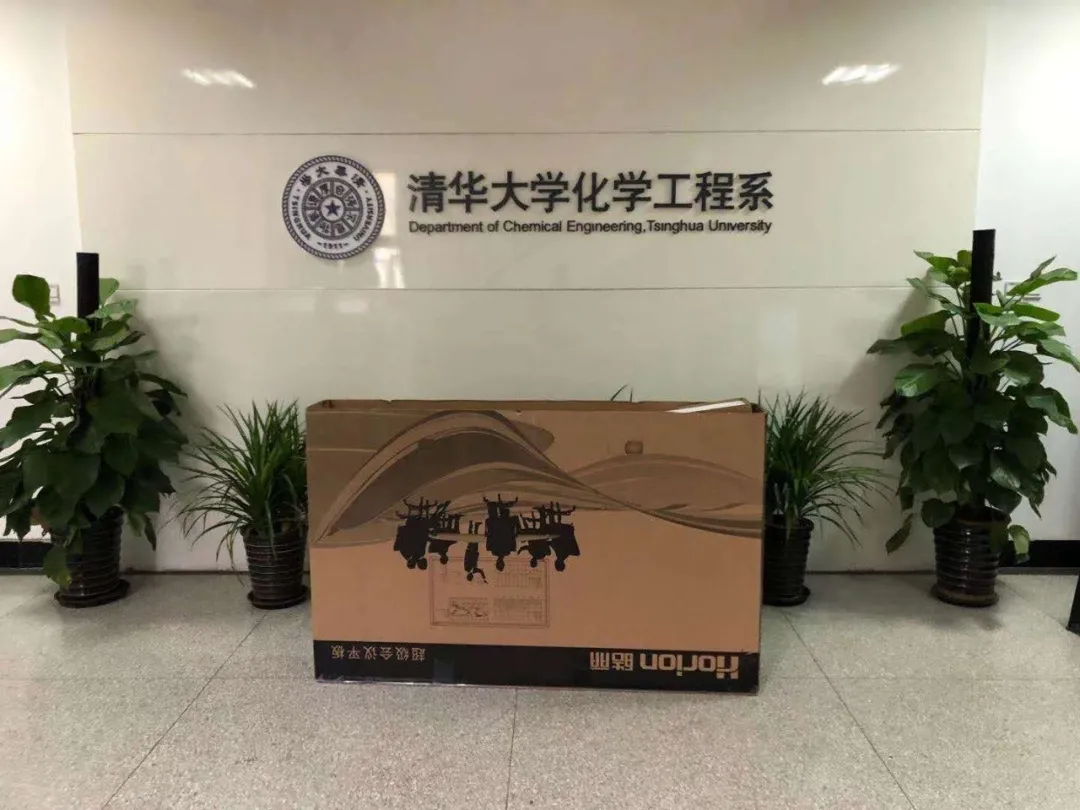 Horioners are driven by the mission to create value for more people and to make life more meaningful.