Abstract:
1000+ government agencies 600+ party schools 500+ schools 300+ training institutions 100+ banks 200+ real estate enterprises 100+ hospitals ……
In the process of promoting digital transformation,
Horion has become the choice of more and more government agencies, enterprises, and institutions.
Where there is a meeting, there is Horion.
Where there is Horion, communication is at your will.
With everything shown on the "screen", office work gets easy,
and Horion's simple, efficient office working method has become the normality in all walks of life.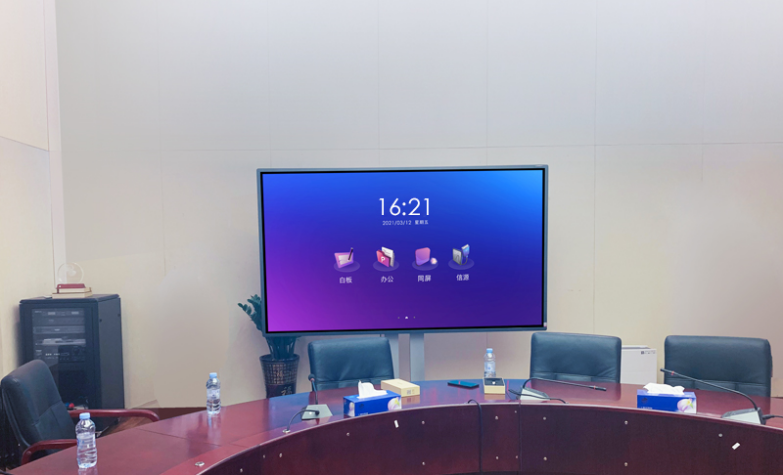 Shenzhen XX Statistics Bureau
Make work of primary-level cadres "smarter" and more efficient
Through Horion interactive flat panels, Shenzhen XX Statistics Bureau implements the arrangement of the party organization's daily work and enriches the form and content of party culture, which promotes the smart upgrade of government work.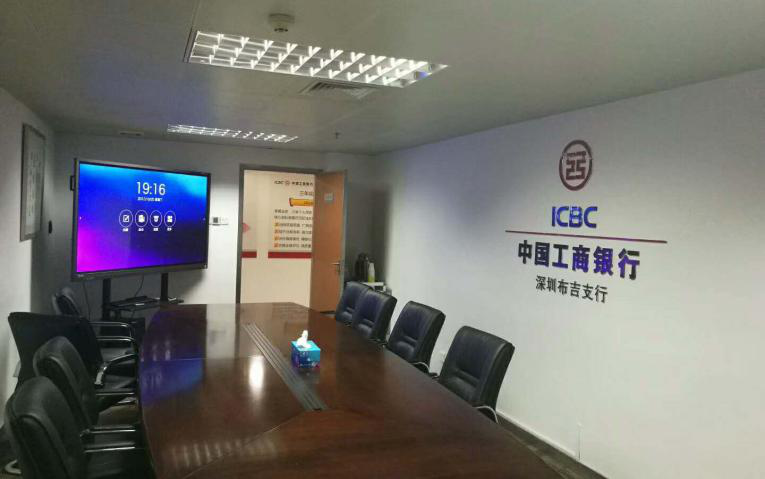 Industrial and Commercial Bank of China
Zero distance for cross-district bank communication
ICBC adopts Horion interactive flat panels to facilitate video and local conferences and realize remote real-time communication of policies and management requirements of the head office.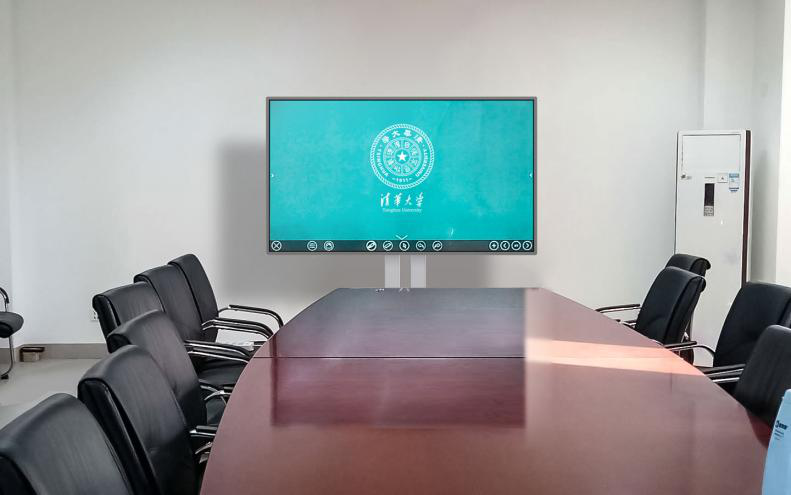 Tsinghua University
"All-round player" in the conference center
Tsinghua University uses Horion interactive flat panels with HD large-screen interactive display to realize high-level academic seminars, and enhance the school's external influence.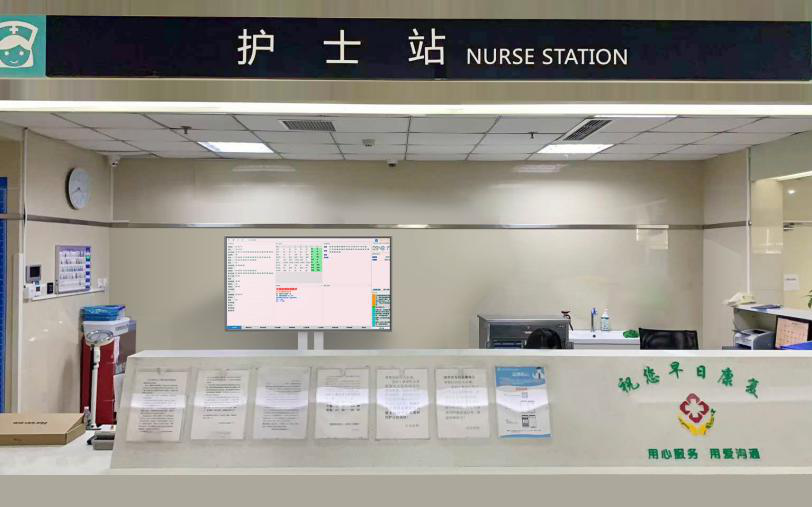 Chengdu People's Hospital
All scenarios in the ward are connected
Through the Horion smart nursing screen, resources including the nurse station, mobile nursing and ward call system are integrated, and patient information can be viewed all in one screen, which comprehensively enhances the medical service experience.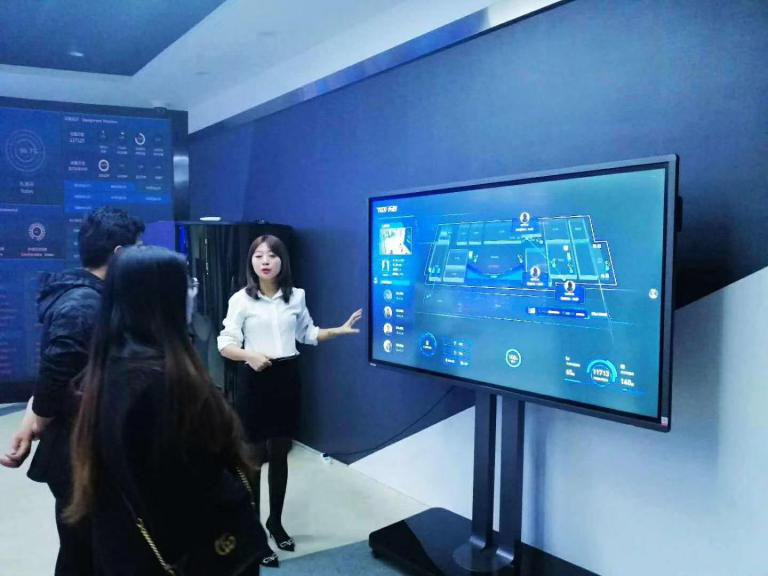 Jinke Property Group Co., Ltd.
Smart tool for real estate marketing
Jinke Property Group Co., Ltd. deploys Horion interactive flat panels in the exhibition hall. Buyers can directly obtain information such as apartment types and locations on the touch screen, making transactions faster.
As an efficient office tool to improve productivity in all industries,
the convenient interactive experience is just the foundation.
Putting ourselves in users' position,
and adopting corresponding solutions for different application scenarios and industry pain points
is the winning way for Horion to truly empower the development of various industries.
What Horion has always adhered to: focus on ourselves,
do a good job with 100% commitment to products and services, and leave the rest to the market and users.
From product innovation to leading the industry's digital transformation,
from "Horion is enough for a meeting" to "Horion is recognized by every user",
their recognition is the best proof of the product's power.
In the service industry and the service market, and in the process of helping digital transformation, Horion plays more of a service role, exploring the needs of B-end users with professionalism and focus, and gaining public recognition. In the future, Horion will also live up to the expectations of the industry, live up to everyone's recognition, and continue to create value.